Expanding the life-changing benefits of cell therapies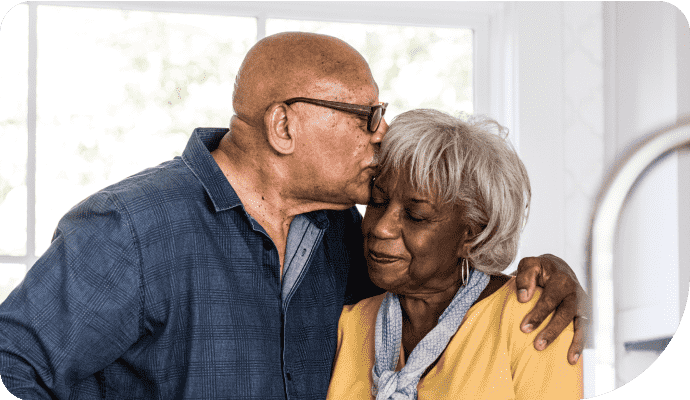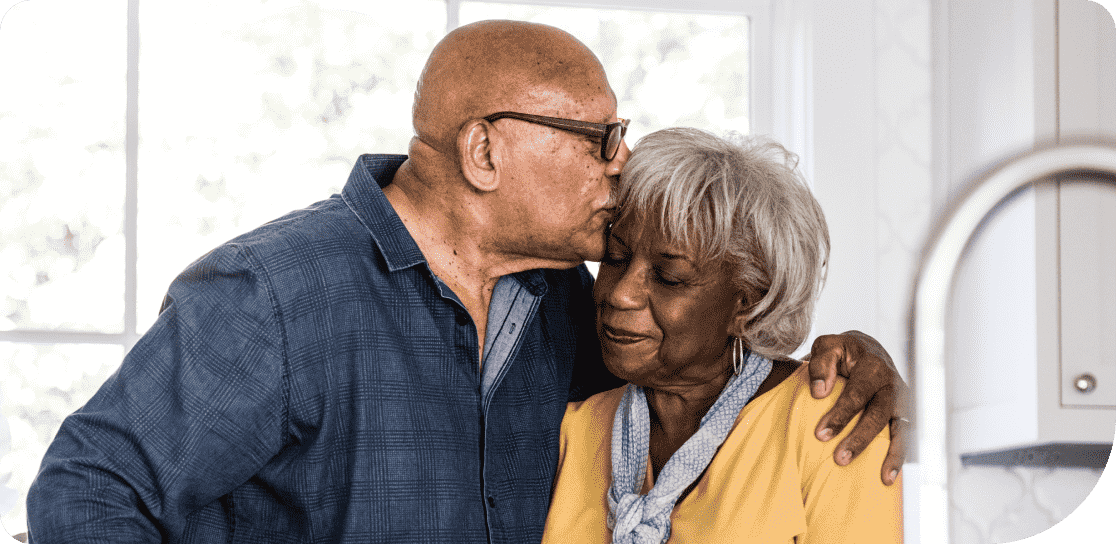 Orca Bio is redefining the traditional transplant process by developing next-generation cell therapies with the goal of providing significantly better survival rates with dramatically fewer risks.
With our purified, high-precision investigational cell therapies we hope to not only replace patients' blood and immune systems with healthy ones, but also restore their lives.
We believe we can push past the field's current boundaries and redefine its future.
Orca Bio began operations in 2016 based on research conducted by our founders in the laboratory of stem cell pioneer Dr. Irv Weissman at Stanford University. Our founders were inspired by the advancements made in the cell therapy field but believed the risks and limitations that have plagued this area for decades were unacceptable.
Today we are focused on bringing this innovative research approach to patients. By combining proven scientific insights with a cell-sorting platform capable of single-cell accuracy, we are delivering purified, high-precision investigational cell therapies for patients.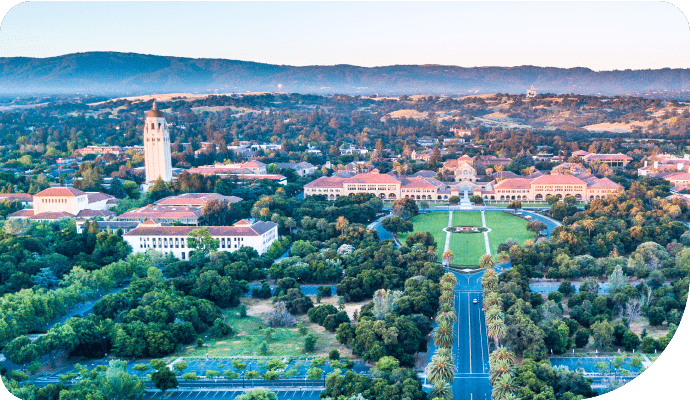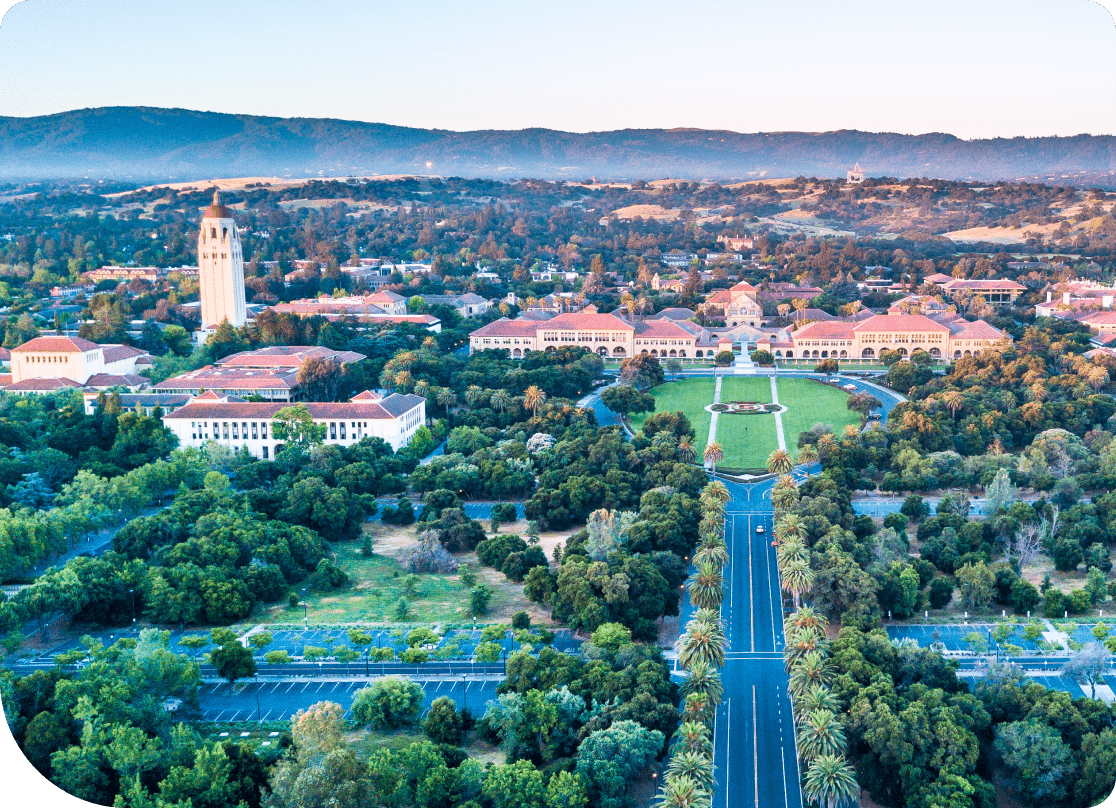 Patients shouldn't have to settle for anything less
At Orca Bio, we are continuously working to ensure they won't have to.
The leadership team at Orca Bio includes our company founders and industry veterans who are focused on building on past advancements to redefine what the future could mean for patients.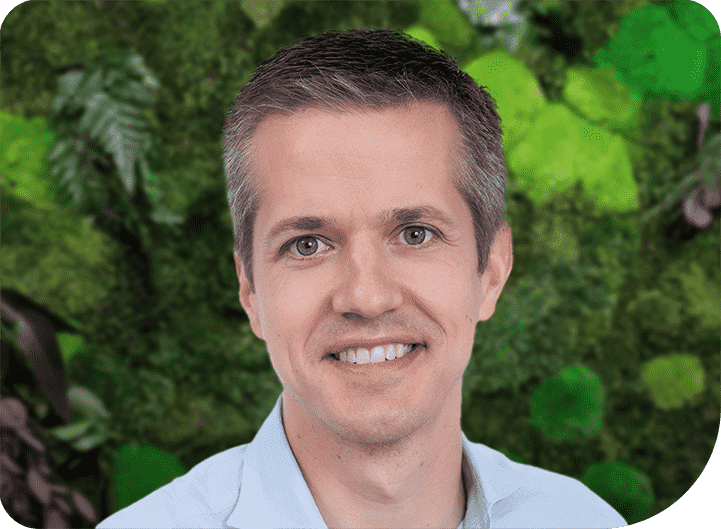 Cofounder and Team Lead Operations
"The hope is that blood cancer becomes a disease that we can eradicate. I am honored to support this mission."
Jeroen is a cofounder of Orca Bio and leads the company's clinical and corporate operations as well as its supply and manufacturing operations. Before joining Orca Bio, Jeroen was the head of Merck KGaA's innovation center in Silicon Valley, where he was responsible for shaping and onboarding science and technology opportunities from universities and emerging biotech companies across Merck KGaA's pharma and life science sectors. Prior to this, Jeroen held a variety of positions of increasing responsibility in Johnson & Johnson's Supply Chain group, most recently as director, worldwide engineering and technical operations, overseeing the EMEA portfolio. Jeroen started his career as a researcher at the Los Alamos National Laboratory in New Mexico. He holds a master's and Ph.D. in computer science engineering from Ghent University. He was a Gustave Boël-Sofina Fellow and also holds a master's degree in management from Stanford Graduate School of Business.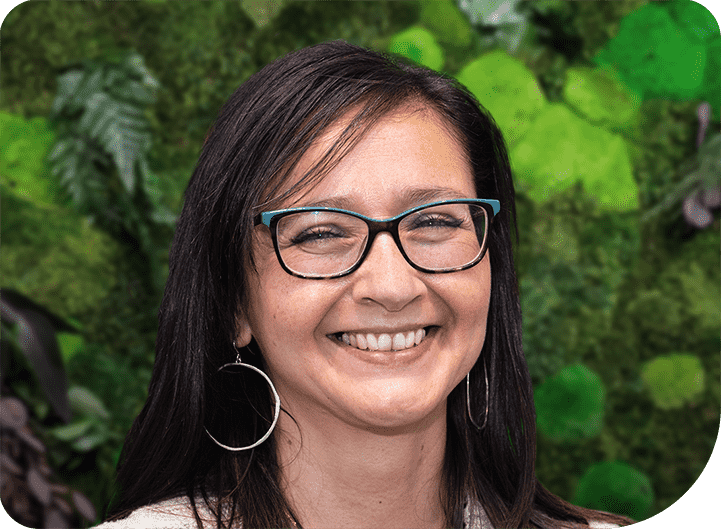 "To me, Orca Bio means giving people, who may not otherwise have any options, the hope for a longer and better quality of life."
Giselle joined Orca Bio in July 2019 to lead its people and human resources initiatives. Previously, Giselle served as head of People at enterprise software companies BDNA (acquired by Flexera) and Xora (acquired by Click Software). With an intentional move back to her roots in biotech and patient-first organizations, Giselle is passionate about engaging our team in our mission and translating that into our day-to-day culture. Giselle received her bachelor's degree in Psychology from the University of California at Berkeley.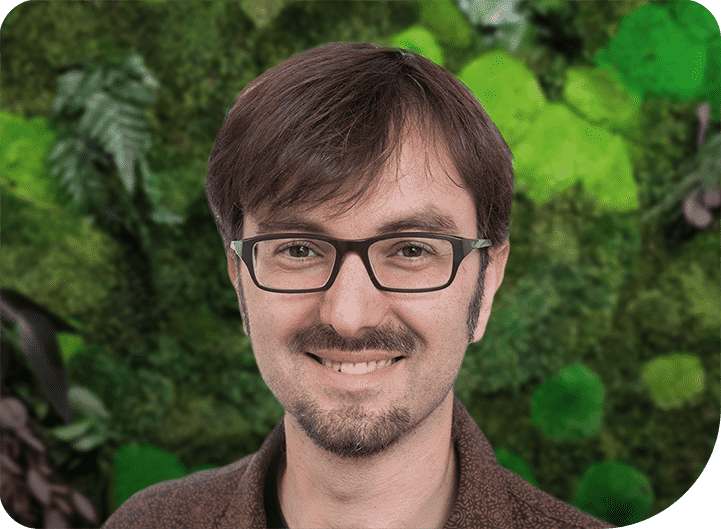 Cofounder and Chief Executive Officer
"The idea that we can safely and effectively replace a patient's blood and immune system is tremendously exciting because it can be used across many medical challenges for which we have no solutions today."
Ivan launched Orca Bio in 2016 and is Chief Executive Officer of Orca Bio. He is also cofounder and former Chief Technology Officer of Lucira Health, a molecular diagnostics company that received the first FDA authorization for a COVID-19 at-home self-testing kit. Prior to Orca Bio, Ivan was Siebel Fellow and visiting Instructor in Irv Weissman's laboratory and Senior Scientist at Stanford University. He was also a visiting research scholar at the BioPOETS Lab at the University of California, Berkeley, where he developed innovative microfluidic platforms for stem cell research and low-cost molecular diagnostics. Earlier in his career, Ivan founded BlobCode Technologies, a startup that incorporates 2D barcode reading capabilities using the standard camera within a mobile phone. Ivan has a PhD in applied biophysics from Dublin City University and bachelor's and master's degrees in electronics, telecommunications, and computer science from Universidad Técnica Federico Santa María, Chile. He has established 2 research centers in Chile in the robotics and hospital technologies arena that provide clinical engineering and technology innovation to the largest hospitals in the country. Ivan has published more than 40 articles in peer-reviewed journals and has more than 40 patents or patent applications.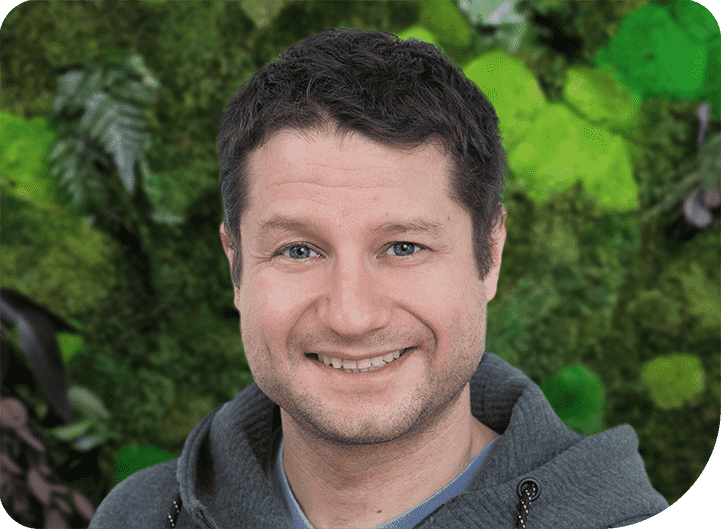 Cofounder and Team Lead Science
"Our technology forms the foundation for incredible potential impact by providing the basis for a cure for blood diseases and severe autoimmune disease."
Nate is a cofounder of Orca Bio and oversees research and development, clinical science and manufacturing, and regulatory affairs. He is one of the inventors of Orca-Q, a high-precision cell therapy for patients with high-risk blood disease. Prior to Orca Bio, Nathaniel was a Ruth L. Kirchstein National Research Service Award (NRSA) Postdoctoral Scholar in the Irving Weissman laboratory at Stanford University. He holds a PhD in molecular and cell biology from the University of California, Berkeley, and bachelor's degrees in biological sciences and mathematics from Stanford University. Nate has several publications in peer-reviewed journals, as well as patents and patent applications. He currently serves on the board of the ML4 Foundation.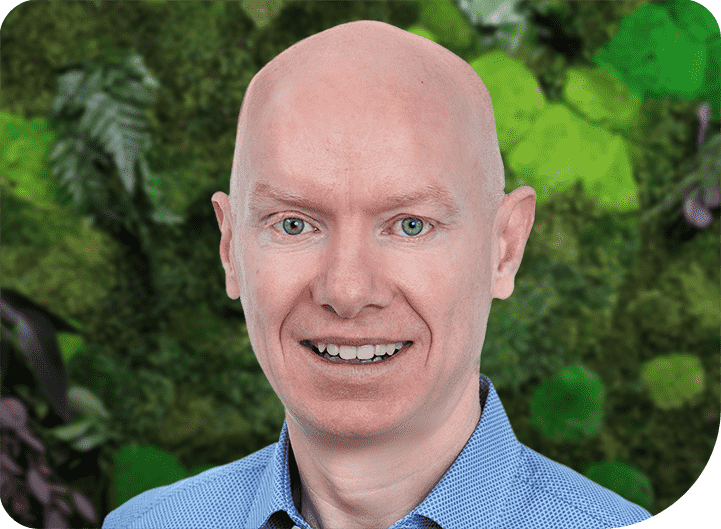 "It is exciting to be part of the team that developed the technology to enable T-cell manufacturing to finally scale for mass production. Patients are our motivation."
Colm has been successfully building and running high-tech factories in Europe, US, and Asia for over 20 years. Since 2016, Colm has led the engineering team at Orca Bio, developing automation for the next generation cell sorting technology. Prior to Orca, he founded Alkimos Technology, to support clients by bringing products from concept to volume production for a variety of companies ranging from startups to Fortune 500. Prior to founding Alkimos, Colm held various management and engineering roles in Silicon Valley and Europe. Colm holds a bachelor's degree in electrical and electronic engineering from the University of South Wales.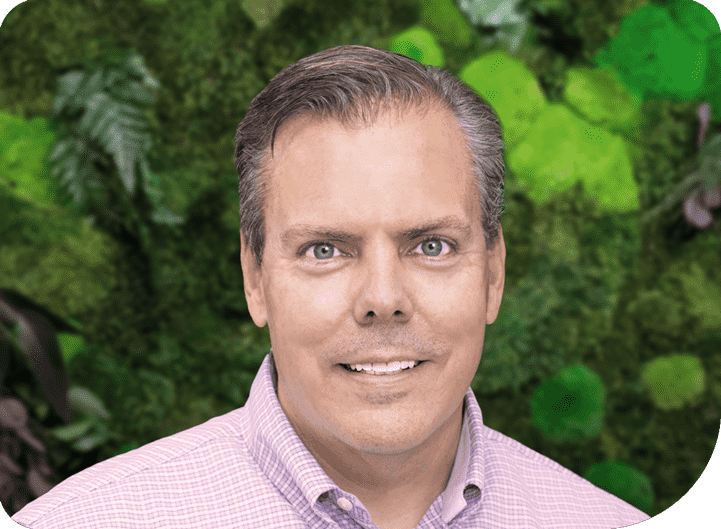 "I'm excited to be at Orca Bio. Together we are working to change the outcomes of treatment for patients, with the goal of ultimately saving and enhancing lives."
Dan leads Orca Bio's commercial strategy for our cell therapy platform products. His areas of focus include market engagement, reimbursement landscape evaluation, value story creation, key opinion leader outreach, and communications. Previously, Dan was Chief Commercial Officer at Omeros Corporation where he oversaw the market access, medical affairs, advocacy, marketing, sales and operation functions. This includes overseeing all launch preparations for the company's lectin pathway inhibitor, narsoplimab for HSCT-TMA. Prior to joining Omeros, Dan was Vice President of US Commercial Cell and Gene Therapy at Celgene, overseeing all market access, reimbursement and marketing efforts for their CAR T products. Dan joined Celgene as part of the Juno Therapeutics acquisition where he was Vice President of Marketing and Market Access, responsible for building these functions for Juno. Prior to Juno, Dan was Head of Marketing for Medivation, and spent more than 14 years at Amgen in various commercial roles.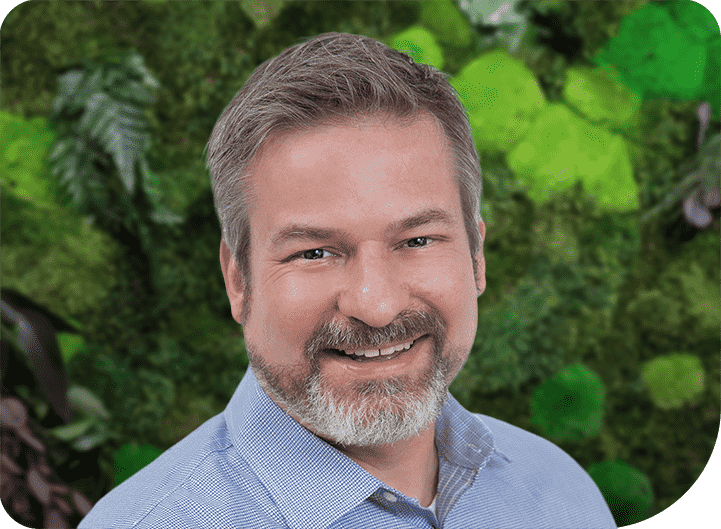 Team Lead Clinical Development
"Working at Orca Bio has given me the opportunity to try to change the treatment landscape for patients, and I feel very fortunate to have been given this opportunity."
Scott joined Orca Bio in 2018 and leads clinical development for the company. Scott has 13 years of research and development in the fields of oncology and malignant hematology. Prior to joining Orca, Scott was most recently a Medical Director at Genentech in early clinical development (oncology) where he led numerous clinical programs evaluating T cell-directing bispecific antibodies and antibody-drug conjugates for lymphoma and multiple myeloma. Prior to that, Scott was a Resident and Fellow in hematology and oncology at Stanford University School of Medicine. He later served as an Adjunct Clinical Assistant Professor of Medicine at Stanford, treating patients in the hematology clinic at the Palo Alto VA Hospital and performing research on acute lymphoblastic leukemia. Scott received a bachelor's degree in biology from Birmingham-Southern College followed by an MD and a PhD in immunology from Washington University in St. Louis School of Medicine.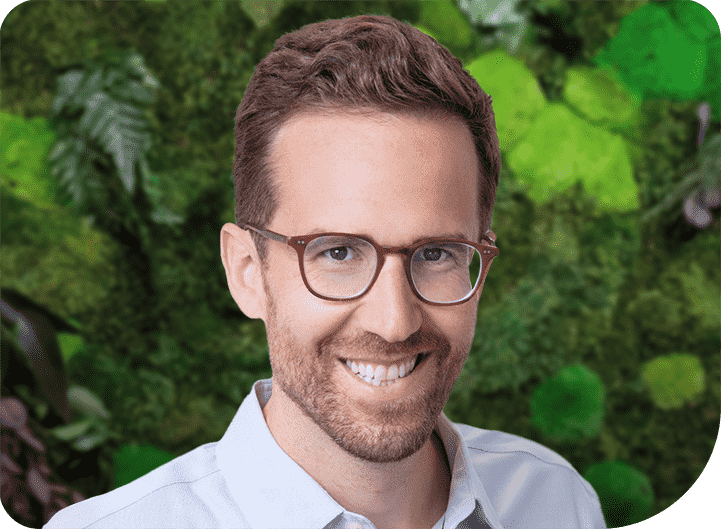 Team Lead Finance & Strategy
"I'm motivated by working with teammates from a wide array of backgrounds coming together with a singular purpose: to deliver hope to patients."
Josh Murray leads finance, strategy and investor relations at Orca Bio. Prior to joining Orca Bio, Josh spent 15 years at Goldman Sachs, most recently as a Managing Director in the Investment Banking Division, where he advised a wide array of biotechnology and life sciences companies. Josh currently serves on the board of Corcept Therapeutics. He received an AB in History and Economics from Harvard College.
Since our founding, the leadership team continues to deliver on its mission
Orca Bio is swiftly advancing our investigational therapies from their foundational science into the clinic.
Scientific advisors and directors
The leadership team at Orca Bio is supported by a senior team of advisors, comprised of industry pioneers committed to revolutionizing the field, so we can fulfill the promise of our vision to deliver a cure without compromise.